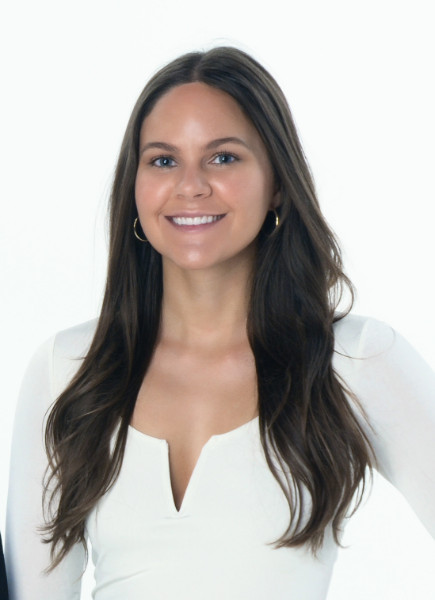 MeetMallory
With nearly four years of experience in real estate, Mallory Waring has already proven to be a dynamo in the industry. Mallory's background in interior design adds enormous value for her clients in staging and selling their homes. Her other strengths include industry trends, negotiations, and building client relationships.
Mallory's favorite part about working with clients is getting to know them on a personal level. She says learning about her clients' cultures, careers, and personal lives is a privilege. She also enjoys working on a team with her mother, Cheryl, as they share similar values yet can tackle challenges through different viewpoints.
When she's not working, Mallory enjoys exercising, cooking, spending time with friends and family, listening to podcasts, and reading.